Contributor |
Abdullah Al Nuaimi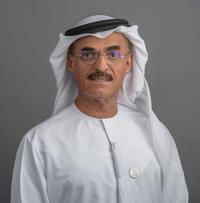 Dr Abdullah Bilhaif Al Nuaimi is a researcher, and a former minister for the UAE government.
Contributor's articles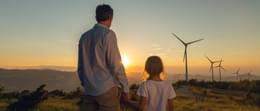 Renewable resources, the bedrock of our sustainable energy future, are under...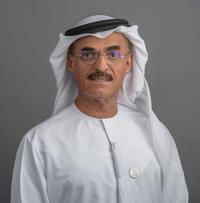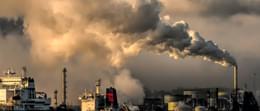 In the annals of human history, fossil fuels stand as a...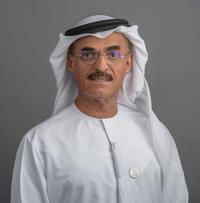 While renewable energy production is making major progress, it is not...