About Comment Central
Comment Central is a place for arguments well made. It is founded on the principle that ideas change the world. It is non-partisan.
Contributors are unpaid and there are no advertisers. Anyone can submit a view to this website. It will be considered based on the strength of the argument made and nothing else. Views expressed on this website are the views of the authors, not Comment Central. 
Comment Central is owned and funded by William Walter and John Higginson, two communications professionals who met as journalists in Parliament in 2010.

They believe in free speech and listening with respect to all sides. They believe open minds make the world a better place and that we can only keep our minds open by listening to others, especially those we do not agree with.
In a new digital world where social media algorithms push people into echo chambers, Comment Central is an antidote. If you read views on this site you do not agree with we have done our job.
In a new digital world where social media algorithms push people into echo chambers, Comment Central is an antidote.
We hope it spurs you to share your own with Comment Central - you can do so here.
John Higginson, Editor-in-Chief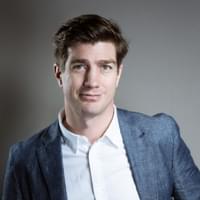 Born in London, John Higginson was a journalist for 15 years before moving into public affairs and public relations. He set up his first newspaper, Uvutu Ndaba, as a co-operative in Tembaletu, Western Cape, South Africa, in 2000. He worked as a journalist in Los Angeles and London across a range of titles and was the Political Editor of Metro. He is the Editor-in-Chief of Plastic Free Post and founder of campaign group Nature 2030. Today he lives back in London with his wife - former journalist Clodagh Higginson - and their two children. Alongside Clodagh he is a partner of purpose-led communications agency Higginson Strategy.
William Walter, Chairman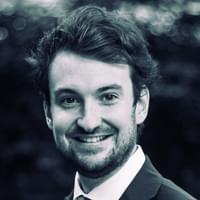 William Walter gained his first experience of journalism in 2010 when he worked as a reporter for a national newspaper in Parliament. He has since worked for over 10 years as a political and media consultant to foreign governments and senior executives. Throughout this time he has been a regular contributor to various political comment platforms and national newspapers on a range of topics from domestic policy to foreign affairs. He is a columnist for Caring Times and the Editor-in-Chief of Cura Insight. He is the founder and Managing Director of Bridgehead Group.