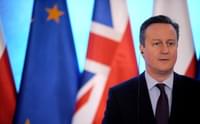 Cameron's return won't guarantee peace in Middle East
David Cameron's shocking return to political office after seven years away marks a striking change for Rishi Sunak's government. 
Amidst burgeoning criticism, including harsh calls for the sacking of former Home Secretary Suella Braverman and critique in Sunak's Middle East policy, Cameron's appointment as Foreign Secretary is sparking questions over a change in Sunak's approach to the Middle East.
Cameron, with six years as prime minister and experience during some of the greatest periods of geopolitical instability, might act as an iron fist in domineering Sunak's foreign policy objectives. This is particularly salient in the Middle East — the ongoing crisis in Gaza, now reaching over a month since the October 7 Hamas attacks against Israel — has divided British politics and society. While consensus within government undoubtedly lies in unanimous support of Israel, civil society paints a different picture. 
Last Saturday's protest in support of peace in Gaza drew over one million into central London, the largest protest for Palestine in British history and one of the largest protests the UK has seen in over two decades. Former Home Secretary Suella Braverman's ousting remarks called these marches "hate marches," and saw many blaming her for inflaming already high political tensions domestically.
Cameron enters office at a time of immense calls for accountability, and his previous policies in the Middle East might signal some of the stances he brings with him. Cameron has been named the most pro-Israeli British prime minister ever by Israeli media; simultaneously, he previously called the Gaza strip "a prison camp" and advocated for a two-state solution.

He has a strong personal relationship with Saudi Arabia's ruling family, a relationship that he could operationalise should he seek Arab allies in his foreign policy approach to Gaza. Yet, he also has a slew of foreign policy failures in the Middle East, including his notable decision to intervene in Libya and his refusal to intervene militarily in Syria.
He also has a slew of foreign policy failures in the Middle East
These pasts might very well play into a more active UK engagement in Israel and Palestine, beyond the broad consensus to not call for a ceasefire. However, many see Cameron's appointment as potentially risky for Sunak — Cameron's experience and expertise could lead him to coerce Sunak's Middle East stance. This is unlikely.
The British government's almost-unanimous stance on Israel's current actions in Gaza would mean any stray comments by Cameron would lead to an almost immediate outsting. Indeed, given that both Sunak's Conservative and the opposition Labour Party refuse to call for a ceasefire — what many say is the bare minimum in advancing peace — it would be unwise for Cameron, in the short term, to deviate from Sunak's publicly-outlined agenda.
That being said, there is more flexibility in the long term for Cameron to flex his geopolitical muscle in the region. His warm relationships with many regional leaders, still in office since his prime ministership, in addition to his extensive experience militarily and diplomatically in the Middle East, will bring immense advantage to a UK looking to be on the forefront of Middle East peace.
When Israel's militaristic advance into Gaza is over, the world will be forced to reckon with a region fragmented, tens of thousands killed, and domestic populations demanding for accountability. It is in those times that Cameron's strengths will shine: he will be set to position the UK as the leading voice for mediation, and will have a more critical voice than his predecessor.
However, his policy decisions a decade ago might not stick well to a British society that is mobilised for an increasingly radical change in Middle East policy. Sunak is feeling the brunt of this critique, along with other Western leaders taking similar stances on Israel and Palestine. While Cameron's prowess will shine through in the long term, it remains unknown if global pressure will allow that long term to come to fruition.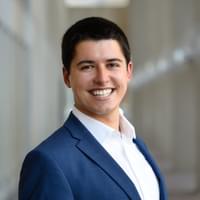 Ethan Dinçer is a geopolitical analyst and consultant specialising in the Middle East and North Africa and Research Director at London Politica.

What to read next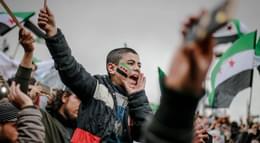 The lack of centralisation of sanctions legislation means NGOs are forced...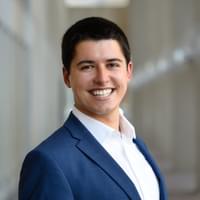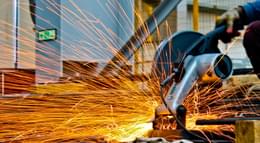 The Chancellor should use his Autumn Statement to give support to...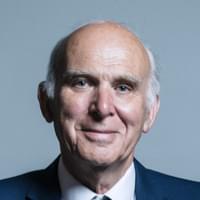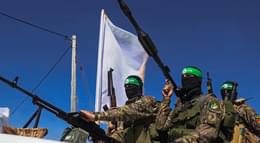 Islamic Revolutionary Guard Corps encourage an "apocalyptic war" against Jews and...