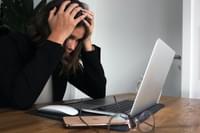 The Government must provide joint money and mental health services
In the complex web of human existence, few threads are as tightly interwoven as money and mental health. The relationship between these two seemingly distinct aspects of life is intricate and multifaceted, impacting individuals, families, and societies. With millions more people falling behind on bills and consumed by worries about how to make their finances stretch, the influence of financial status on mental health is undeniable.
But even before living costs sharply increased, the relationship between mental health problems and financial difficulties was abundantly clear. Financial stress, arising from factors such as unemployment, debt, or even the struggle to make ends meet, can cast a shadow over mental well-being. The constant worry about bills, loans, and necessities can lead to heightened anxiety levels, contributing to the development of mental health disorders like generalised anxiety disorder and depression. The perpetual cycle of stress can also disrupt sleep patterns, increase irritability, and impair cognitive function.
For many individuals, the pressure to maintain a particular lifestyle or keep up with societal expectations can lead to poor financial decisions and overextension. This, in turn, worsens the stress and can initiate a vicious cycle that affects both mental and financial health. It is crucial to recognise that financial stress is not merely an economic problem - it profoundly impacts emotional and psychological states.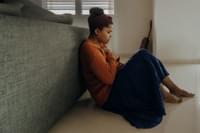 Given how these issues are locked together, supporting services should also be linked. Yet, recent research by Martin Lewis CBE's Money and Mental Health Policy Institute charity revealed a massive gap in support for people struggling with mental health problems and money issues. The study found that while 60 per cent of people with recent mental health problems say they have felt 'unable to cope' due to rising costs, only nine per cent have received money or debt advice since the start of the cost-of-living crisis - leaving most people without this critical support.
When struggling with mental health, even small tasks like brushing your teeth can feel like a mountain to climb, never mind navigating online forms or lengthy telephone calls to book an appointment with a debt adviser. To help people get that support when they desperately need it, the charity calls for finances to be routinely asked about as part of mental health appointments - and for those in need to be immediately linked up with money support.
When struggling with mental health, even small tasks like brushing your teeth can feel like a mountain to climb.
Specifically, Money and Mental Health Policy Institute is calling on the Government and NHS to start providing money advice alongside NHS Talking Therapies — the flagship programme for treating mild to moderate mental health problems like anxiety and depression. Making financial advice accessible alongside mental health support whilst promoting open, non-judgemental conversations about finances could be an essential step towards breaking down the stigma and twinned taboos of mental health and money.
This simple change could transform outcomes for people with mental health problems and reduce demand on the NHS during unprecedented strain. Money and Mental Health Policy Institute's research suggests providing people with money advice services at the same time they are being supported through NHS Talking Therapies, could double recovery rates for people struggling with depression and debt - and help an additional 27,000 people in England alone to recover from anxiety and depression each year. Not only would providing money advice help reduce mental health waiting times, but it would also allow mental health professionals to focus more on what they do best - helping people recover.
The charity's research also suggests that these reforms could generate savings for the Government - they estimate it at £144m for England - by easing some of the demand on mental health services and helping more people with mental health problems start and stay in work.
Making it easier for people to access debt advice at the same time as mental health support is a small change that could be utterly transformative for people struggling with living costs, now and in the future.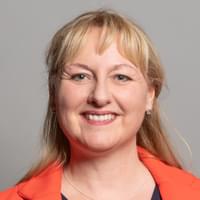 Dr Lisa Cameron is the Conservative MP for East Kilbride, Strathaven and Lesmahagow.
What to read next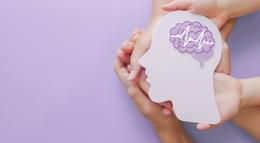 The Royal College of Psychiatrists are sounding a clarion call highlighting...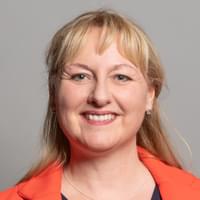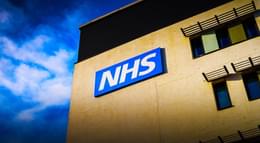 It is estimated that one-quarter of entrepreneurs in the UK are...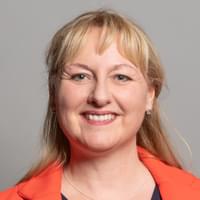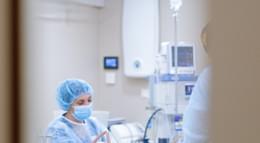 Between 2003 and 2018, socioeconomic inequality was attributable to one death...