Conservative animal welfare pledges are no more
Because as delegates gather in Manchester, they do so on the back of the UK Government dropping or abandoning no fewer than 15 of its policy pledges for animals.
This back-tracking marks a huge betrayal for the nation's pets, farm animals and wildlife - and all from a UK Government that had promised so much for animals. 
It means animal welfare groups head to Manchester in a state of despair. 
UK Government policies we had all campaigned to see for years have been abandoned, shelved, watered down or chucked on the Whitehall scrapheap.
It's all a far cry from 2019 - when new PM Boris Johnson walked up Downing Street. His inaugural speech outside Number Ten promised to "promote the welfare of animals" as a cause "so close to the hearts of the British people". It was thought to be the first time a Prime Minister had done this - fostering a sense of optimism for animals that progress was coming.
But four years, three Prime Ministers and 15 dumped pledges later, I fear the UK Government has forgotten how much animal welfare means to the people of these islands.
This is all the more distressing when you consider our nation's proud animal welfare history. We were the first country to implement laws protecting animals, and nearly 200 years ago, the RSPCA formed. Today, more than half of households have pets, and the nation is collectively inspired by wildlife on our television screens, or campaigns to improve the lot of animals.
Government has forgotten how much animal welfare means to the people of these islands
The final straw for us at the RSPCA was a recent abandonment of a pledge to consult on banning cages for farm animals - something which consigns millions of hens and pigs to misery.
That was the latest in a series of policies to be heavily delayed and then dropped.
This UK Government pledged to be a world leader for animals - yet bans on importing fur and foie gras have bitten the dust.
Brexit brought promises of animal welfare being top of the agenda during trade deal negotiations, but the door has been left open to lower welfare produce that under-cuts our farmers and domestic standards.
And the Kept Animals Bill - the cornerstone of the UK Government's animal welfare agenda - was also binned; seven months after Sunak became PM.
In one stroke, that law pledged to deal with illegal puppy imports, end the arrival of cropped ear dogs from overseas, tackle livestock worrying, protect pets from theft and end the keeping of monkeys as pets. Oh, and end the cruel live export of animals for fattening and slaughter too. It was a great law - but went the way of so many other animal policies of recent years - in the bin; despite polling suggesting its contents was incredibly popular with the general public.
Many pets, farm animals and wildlife will be exposed to pain, mistreatment and worse because these promises haven't been delivered.
The amount of time, resource and effort that has gone into these laws - only for them to be banished to history - is depressing; and is time which should have instead been spent delivering for animals.
And it's a setback for humans too - because good animal welfare can help tackle some of the biggest problems of our age; including climate change, improving mental health and biodiversity loss.
Our decision-makers forget how important animal welfare is at their peril - because the voting public are incredibly passionate and driven about policies helping animals.
Our Animal Kindness Index found that 83% of people feel animal welfare should be protected by legislation - and politician's mail bags have been stuffed full of angry letters as the list of dropped policies grows.
But all is not lost. With a King's Speech, and Private Member's Ballot on the horizon, there is still time for decision-makers to act for animals. That's why we need the animal-loving public more than ever to tell their representatives that animal welfare must remain on the agenda.
If senior Conservatives are to revive their commitment to being a world leader in animal welfare, this Conference would be a great place to start.
What to read next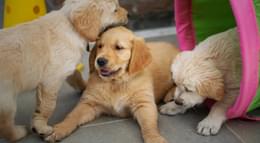 83% of people believe animal welfare should be protected by the...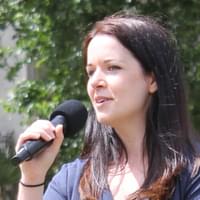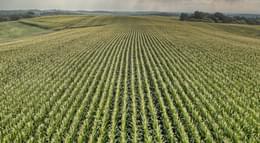 As threatening as fungal diseases are to us directly, they also...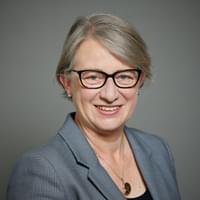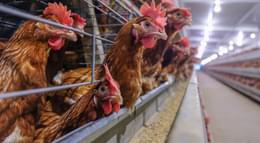 The British public care deeply about animal welfare. This was the...